Download and Install the VisualSP browser extension from the links below based upon your browser. Then once you navigate to your SharePoint On-premises, SharePoint Online, Dynamics 365 or any of the applications in the Microsoft 365 environment, you will immediately see the VisualSP tab on the right side of the screen with training and help items. For assistance with installing VisualSP onto any other web-based application, please see these instructions.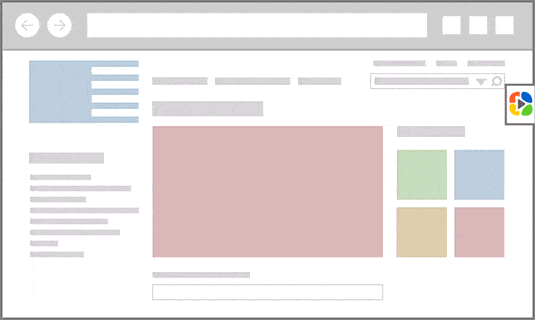 Note: Other deployment options to your environment are available as well. However, the browser extension option is the quickest way for you to experience the power of VisualSP.
Internet Explorer 10 & 11
Chrome
FireFox
Microsoft Edge (2020)
Edge (Released Before 2020)
Safari
Microsoft Teams
Experiencing issues? Find solutions to common problems in the troubleshooting article.